The 2023 Artists
From across North America, we invited a group of talented artists who are known for creating inspiring works of sacred art. Welcome to Sacred Art LIVE!
Father Dominic Bump, O.P.
Philadelphia, PA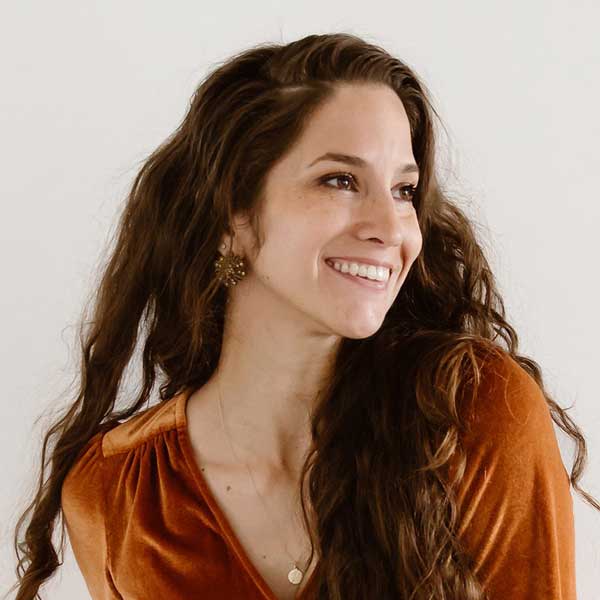 Kate Capato
Philadelphia, PA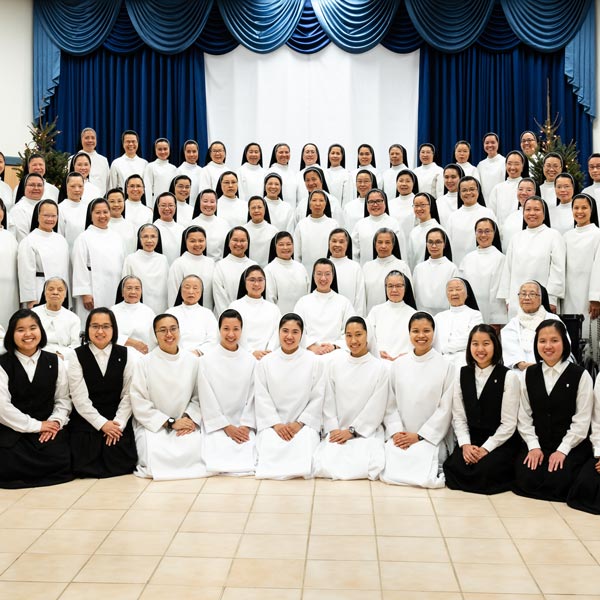 Dominican Sisters of Mary Immaculate Province
Houston, TX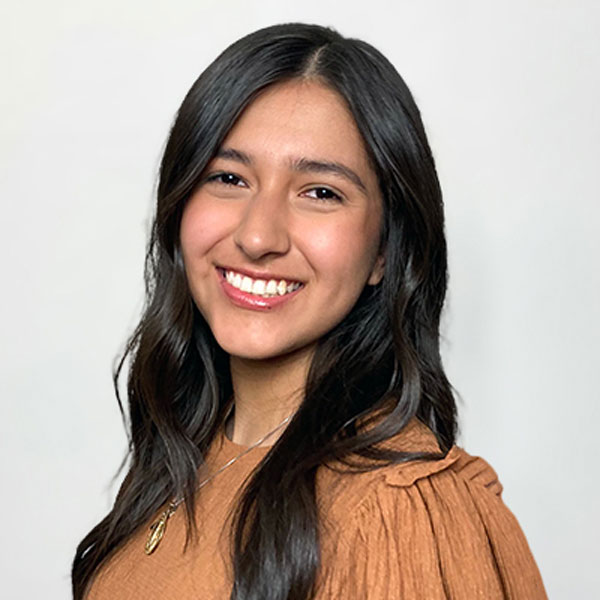 Emily Fonseca
Dickinson, TX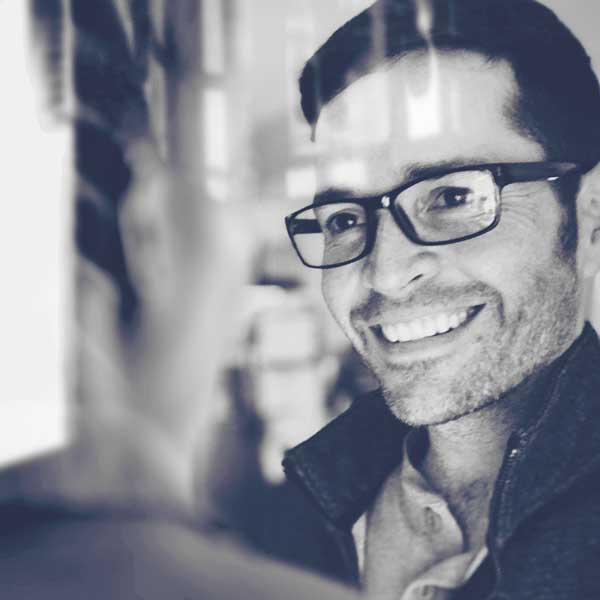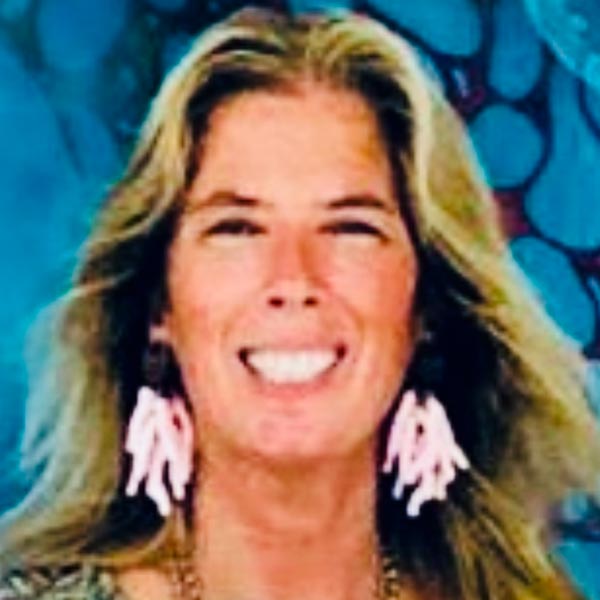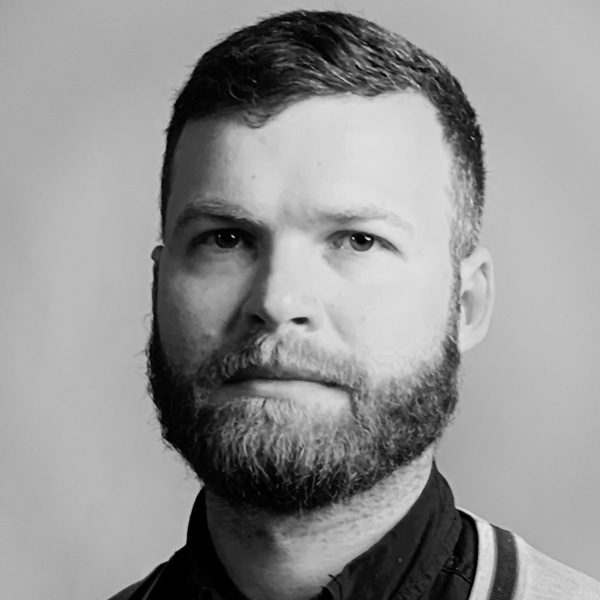 Robert Puschautz
Tyler, TX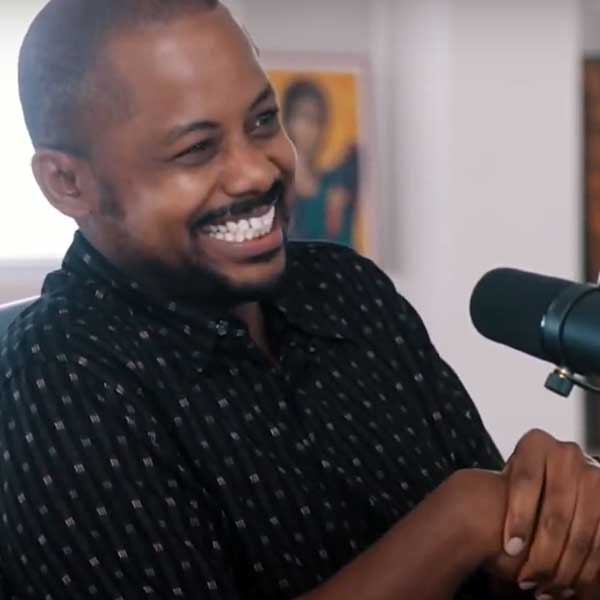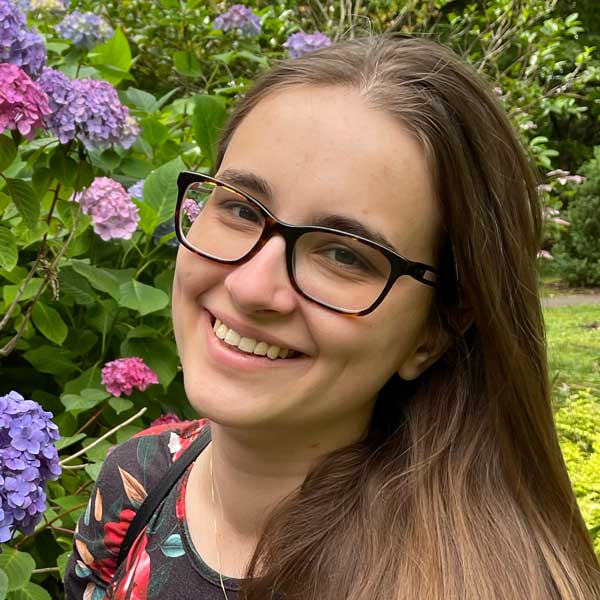 Monica Skrzypczak
Rockford, IL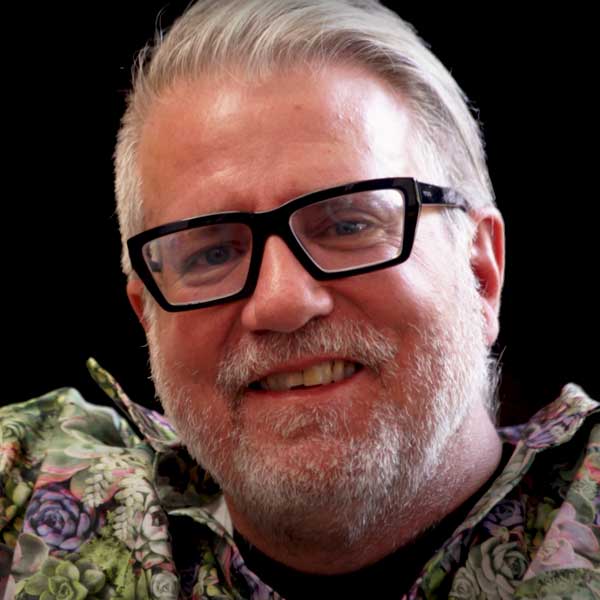 William K. Stidham
San Miguel de Allende, Mexico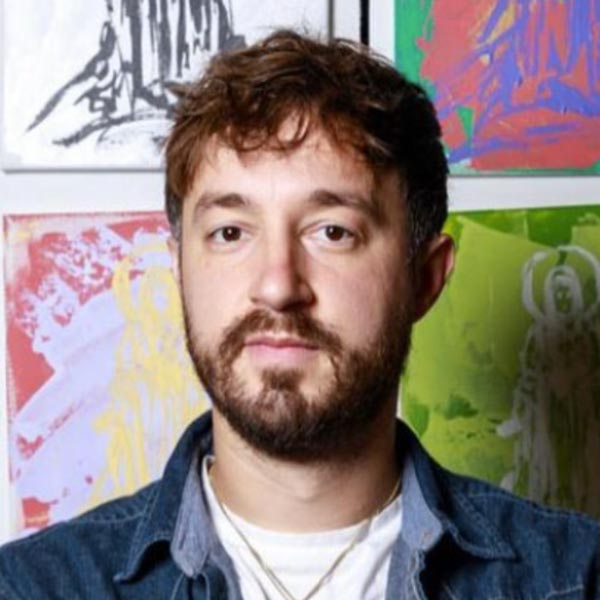 Jacob Zumo
Baton Rouge, LA
James Langley
Savannah, GA
Megan Coonelly
Warminster, PA
St. John Paul II Institute
Houston, TX
The Inaugural Event Artists
These are the talented artists who launched Sacred Art LIVE!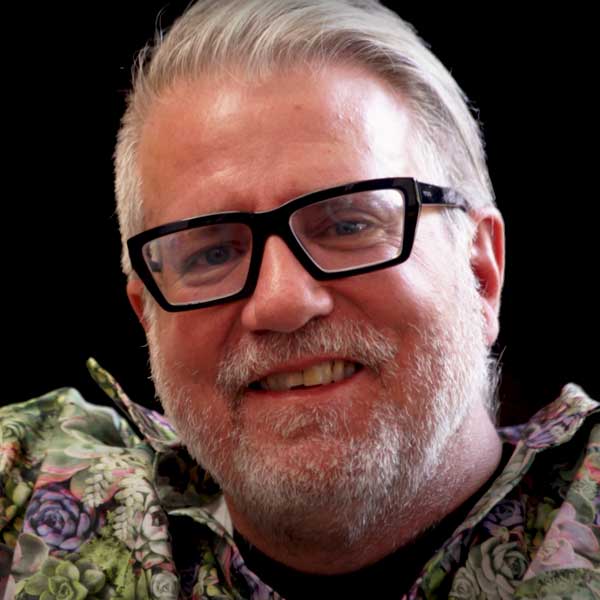 William K. Stidham
San Miguel de Allende, Mexico
"With my paintings I try to encourage, remind people that we all have our purpose in this life, in this time we live in. We all leave a mark. It's our choice to decide how to do that in the best way with the least amount of collateral damage. Live your Life Force! Share your Sacred Heart."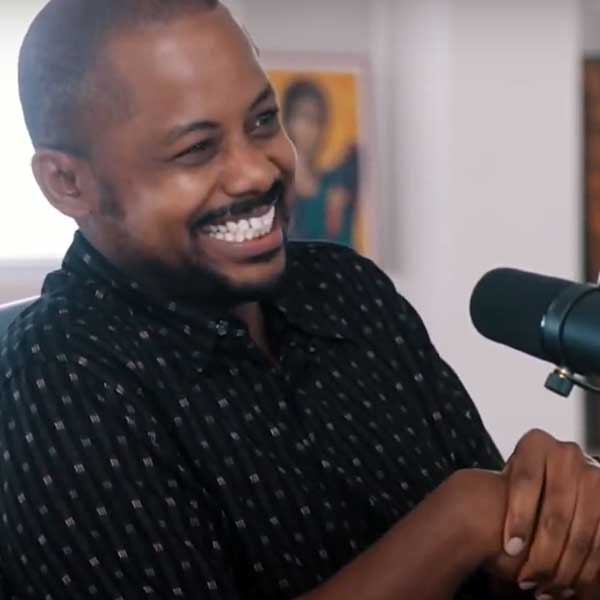 Al Sauls
Houston, TX
"I love expressing my faith through painting and writing icons. Proud Summa Cum Laude UST grad class of 2020."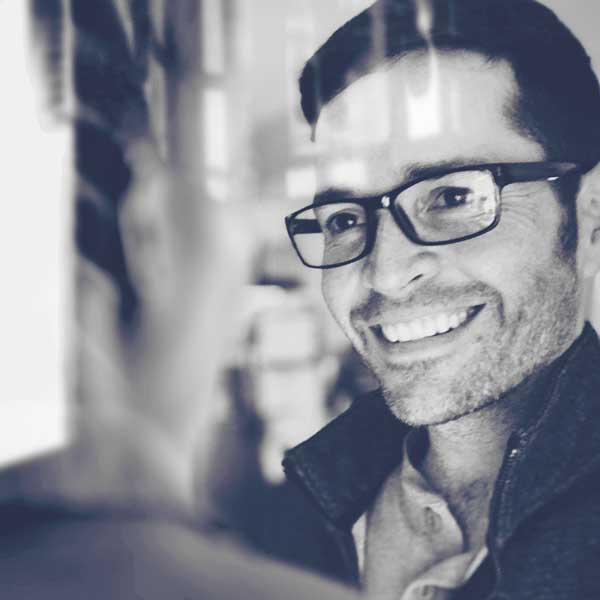 Paul Latino
Houston, TX
"The human person, I believe, is the most beautiful creation on Earth. I love the beauty of each individual – inside and out. Therefore, to feebly try to replicate the beauty of this creation in some artistic expression is a humbling experience."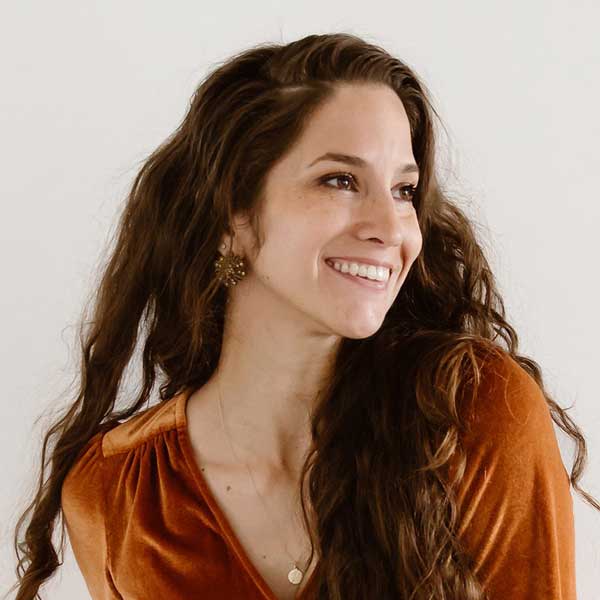 Kate Capato
Philadelphia, PA
"When I think about what I do, the best way to describe it is that I am a Missionary of Divine Beauty. I create for Jesus, my first love, the One our hearts truly ache for."