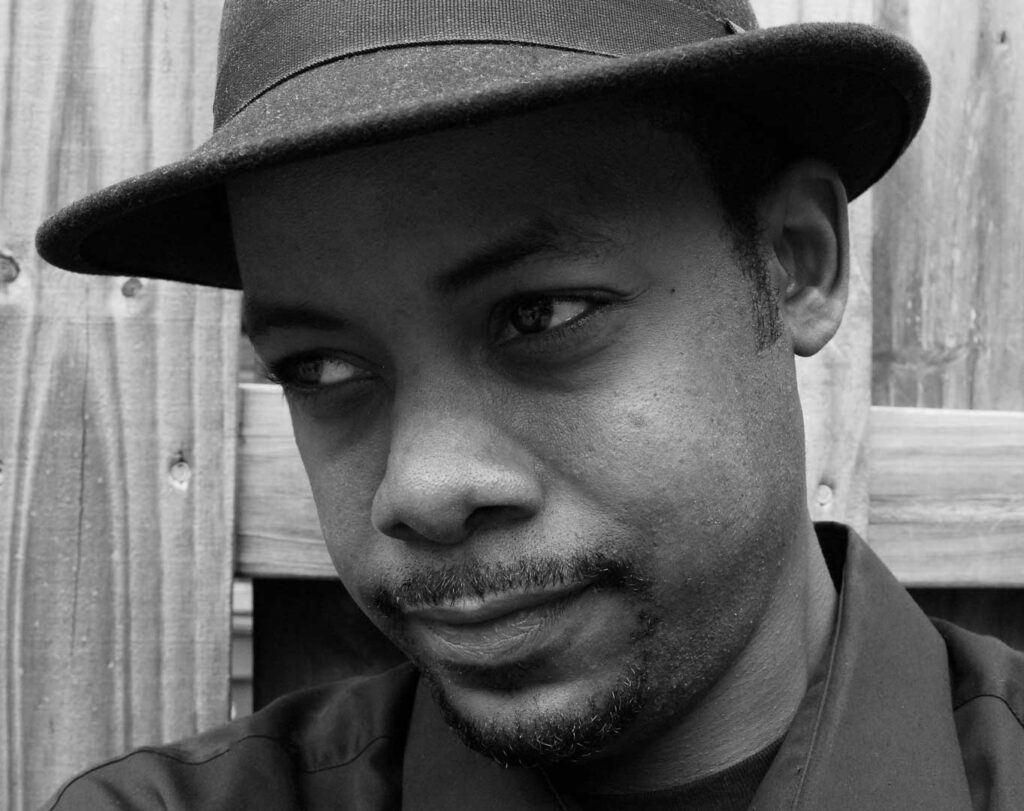 Al Sauls
Iconographer
Al Sauls is a Houston-based artist and iconographer whose narrative work incorporates aspects of early Byzantium, Catholic imagery, and traditional portraiture.
Al Sauls' work reveals a tying together of these elements from his past with contemporary references seen in everyday life. He explains the importance of narrative in his work. Getting most of his imagery from stories in the Bible and Christian texts.
Raised in a community of artists in Houston's Third Ward, Al Sauls witnessed many religious practices. These distinctive practices are the inspiration for his icons and paintings. One of his early teachers was a Greek artist who would paint every Sunday. These paintings were a reference point for his later iconic works.
The importance of spirituality explained in his artistic narrative became paramount during his years in college. During this time, he reconnected with his Catholic roots and began his journey of creating religious works.
Al Sauls, a multidisciplinary artist, is known for his vivid icons and inspirational paintings. His work is housed in many fine art collections around the world.
Al's Work
---