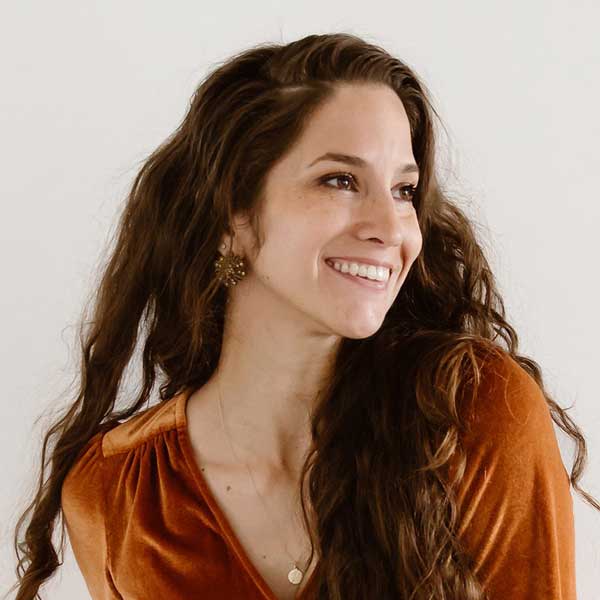 Kate Capato
Painter
Kate Capato is a Catholic contemporary sacred art painter and speaker rooted in the tradition of our faith. She creates oil paintings inspired by prayer and our powerful church teachings. Kate is greatly influenced by JP2's Teachings on The Theology of the Body as well as the Renaissance masters due to her gifted time studying painting in Florence, Italy. She seeks to bring others deeper into a relationship with Christ and an awareness of who they are as men and women, through beauty.
As a missionary of Divine beauty, Kate travels around the world with her original art along with her husband Pawel, a professional musician with a master's in music therapy, speaking about beauty and offering an intimate encounter with the Lord through the sacred arts.
Kate's art has been featured around the globe and she is available to create new works for your churches, communities, and homes as well as to travel worldwide to you to share the faith in this powerful way.
Kate's Work
---