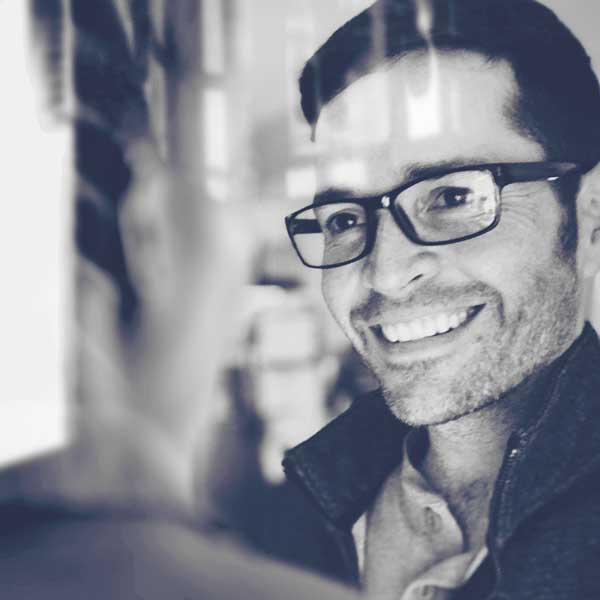 Paul Latino
Graphic Artist
Paul Latino grew up in Lake Jackson, Texas with an ongoing passion for creativity. Life drawing and painting were his focus throughout his studies at the University of St. Thomas.
Post graduation, his many years between work in graphic design and full-time ministry have led to the founding of his creative agency, Downrock Creative. Serving both faith-based and secular clients, building this business has allowed Paul to collaborate with so many others in fulfilling his creative expression through outlets such as video production, brand development, photography, design, illustration and more.
In Houston – where he lives with his wife, Klair, three children and dad, Mike – Paul strives to combine his traditional art background with contemporary digital techniques in a way that brings honor to God. He humbly shares his artistic gifts for the creation of beauty in the shadow of the Divine Artist.
Paul's Work
---