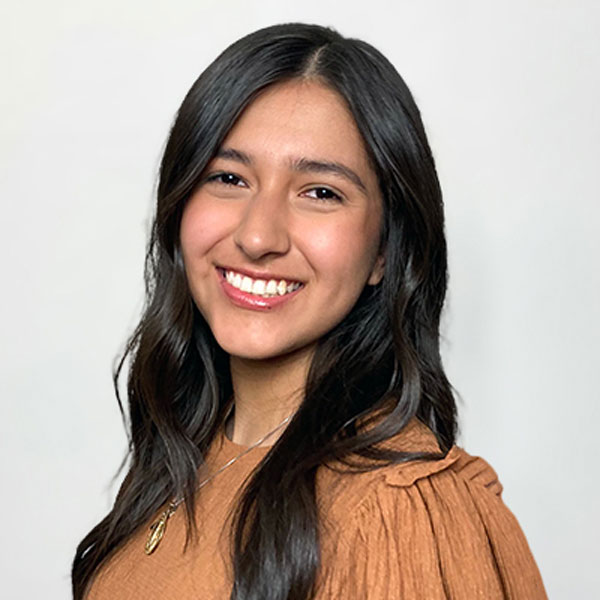 Emily Fonseca
Visual Artist
Emily Fonseca is an up-and-coming Catholic artist residing in the city of Dickinson, Texas. She is devoted to the Catholic Renaissance tradition. Every piece of art is born of prayer, meditation, and plumbing the depths of tradition. She is able to wield the mediums of graphite, charcoal and oil to bring to life our Catholic Faith. Emily is inspired by the sublime countenance of the Saints as made present to us by Fra Angelico, Michelangelo, Giotto, Raphael, and many others.
Emily was born deaf, she knew that Christ's missionary mandate permits no exceptions. Thus she evangelizes through the transcendent nature of the visual medium. Emily prays that her art is an echo of fidelity of the Divine artist and His masterpieces, namely Heaven and Earth.
Emily's hope is that her art may reach far and wide to draw all men to Christ. Her desire is to help foster a revitalization of traditional Catholic art and thus Christian Civilization.
Emily's work can be viewed on instagram at Emilyfonsecaart.
Emily's Work
---